Building
A SPECIAL HOME IN A STORIED PLACE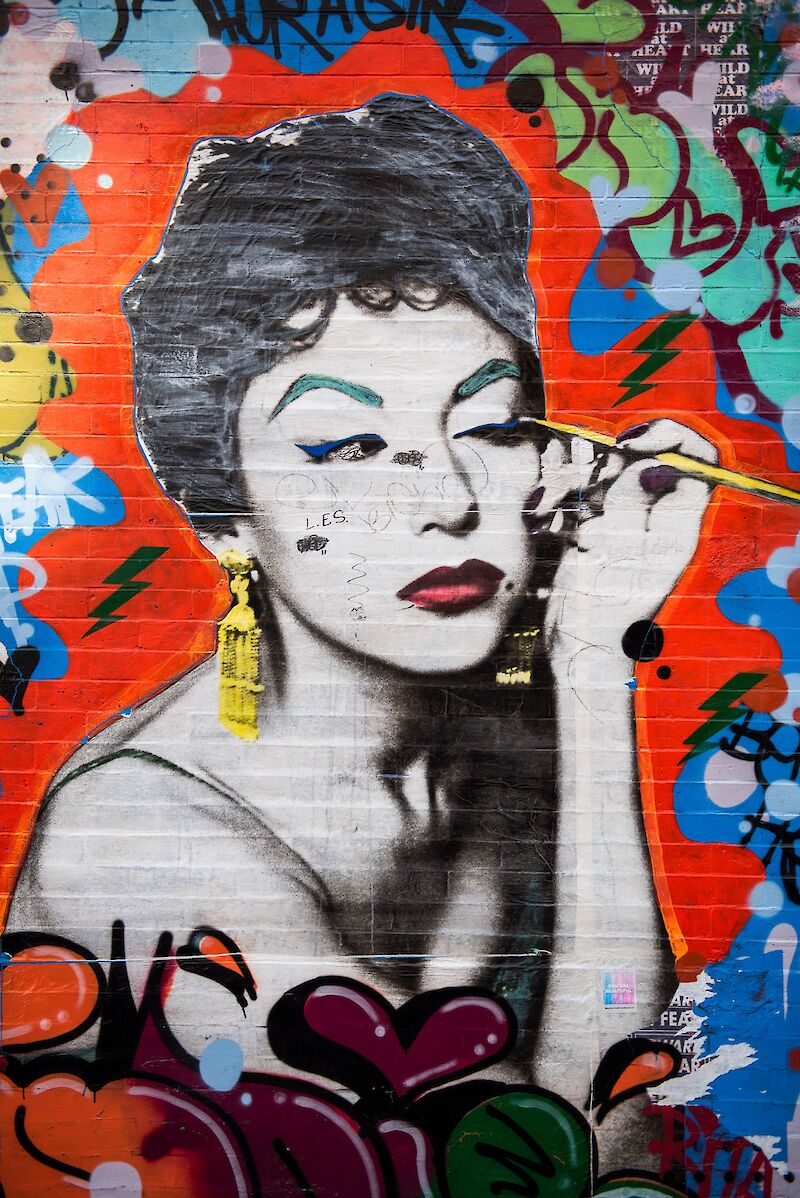 THRIVE ON YOUR OWN TERMSDEFINE YOUR
OWN PATH

INSPIRED BY OUTSPOKEN THEATER PIONEER AND LES NATIVE STELLA ADLER, STELLA RESIDENCES REFLECT HER WILDLY INDEPENDENT SPIRIT, HER ICONIC STATUS, AND HER FIERCE COMMITMENT TO FURTHERING HER CRAFT.
"YOU'LL NEVER REALLY BE GREAT UNLESS YOU AIM HIGH."
STELLA ADLER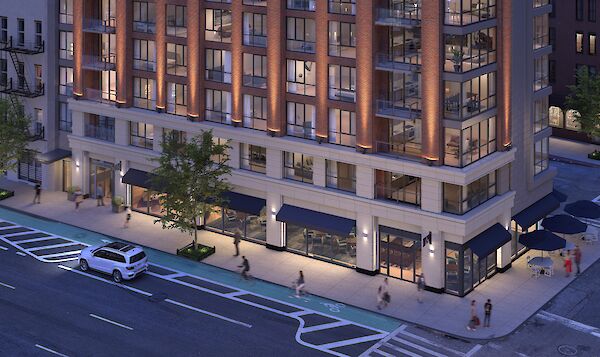 A HAVEN FOR LOWER EAST SIDE LIVING
That same spirited approach to life is at the center of the LES experience. And even today, as the neighborhood shapes and reshapes, it remains a true sanctuary for the uncommon.

lobby
The Oasis Begins
Accessible from either the main entrance on 2nd Street or an alternate entrance on Houston, Stella's lobby offers a smooth transition from the pulsating neighborhood to a private lobby. A glowing sculptural fixture illuminates the space while a sleek corridor gives quick access to your awaiting residence above or the adjacent fitness center.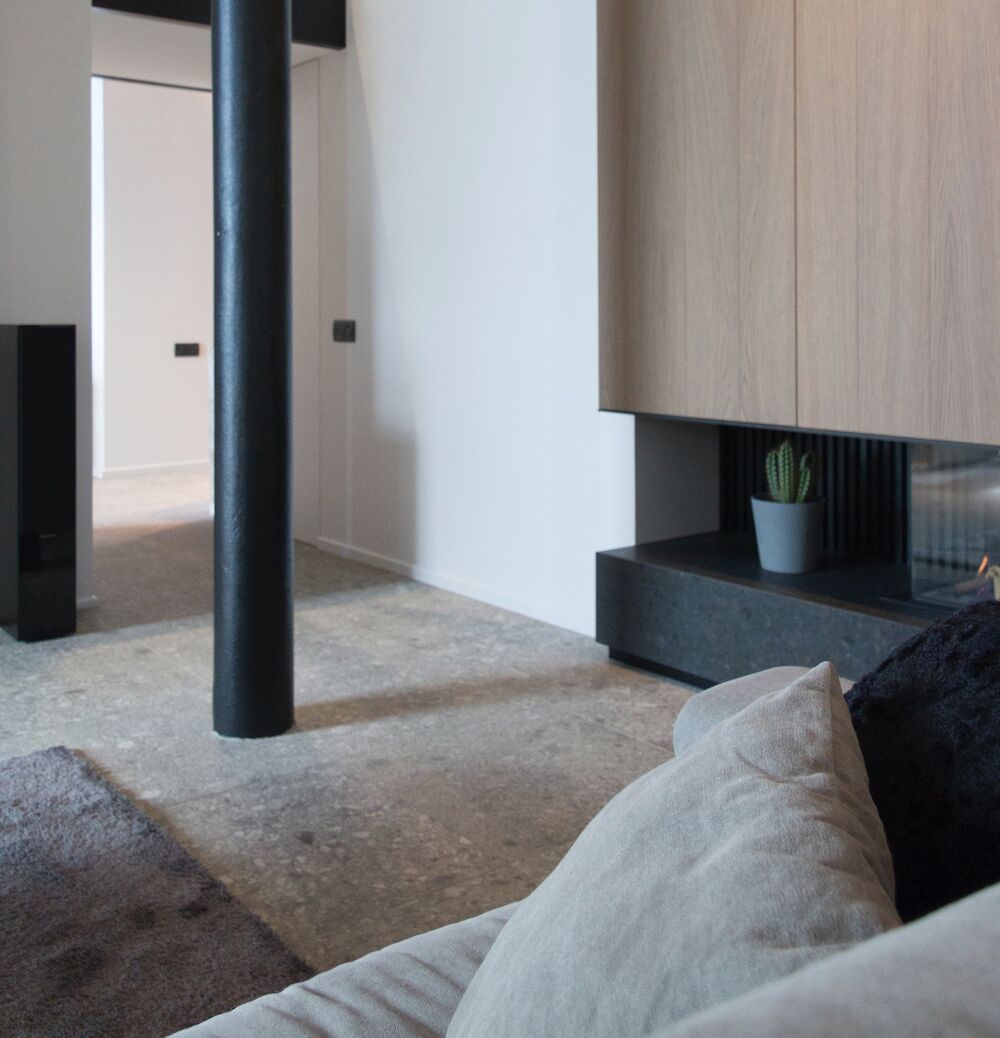 features
THERE'S ALWAYS MORE
An abundance of amenities is close at hand with spaces created for solitude, socializing, or somewhere in between. Stella gives its residents the freedom to live in a way that speaks to them, offering an incomparable indoor-outdoor lifestyle in an unrivaled setting. 
Public areas such as the lobby, gym and the lounge will be equipped with ultraviolet LED in-duct air purification system proactively treating the air in these areas reducing airborne and surface contaminants and pollutants including microbials, bacteria and viruses.