neighborhood
HERE IS WHERE IT HAPPENS
with the flow
against the grain
meet the legends
russ & daughters
stella adler
katz's deli
beauty & essex
Mercury Lounge
Il Laboratorio del Gelato
Assembly New York
New Museum
Tijuana Picnic
Stanton Street Yoga Studio
The Bowery Graffiti Wall
Essex Street Market
Versailles Garden
Copper & Oak
Ludlow Fitness
Essex Crossing
Hamilton Fish Park
Nuyorican Poets Cafe
The Flower Shop
East River Promenade
Root & Bone
Alphabet City Beer Company
Tompkins Square Park
Nublu Classic
Joyface
Luther Gulick Park
Bedlam
CBGB
POCO
Parkside Lounge
Bobwhite Counter
Please Don't Tell
Cafe Cortadito
Mr. Purple
One and One
Garfunkel's
Subject
Casa Adela
JUTTA NEUMANN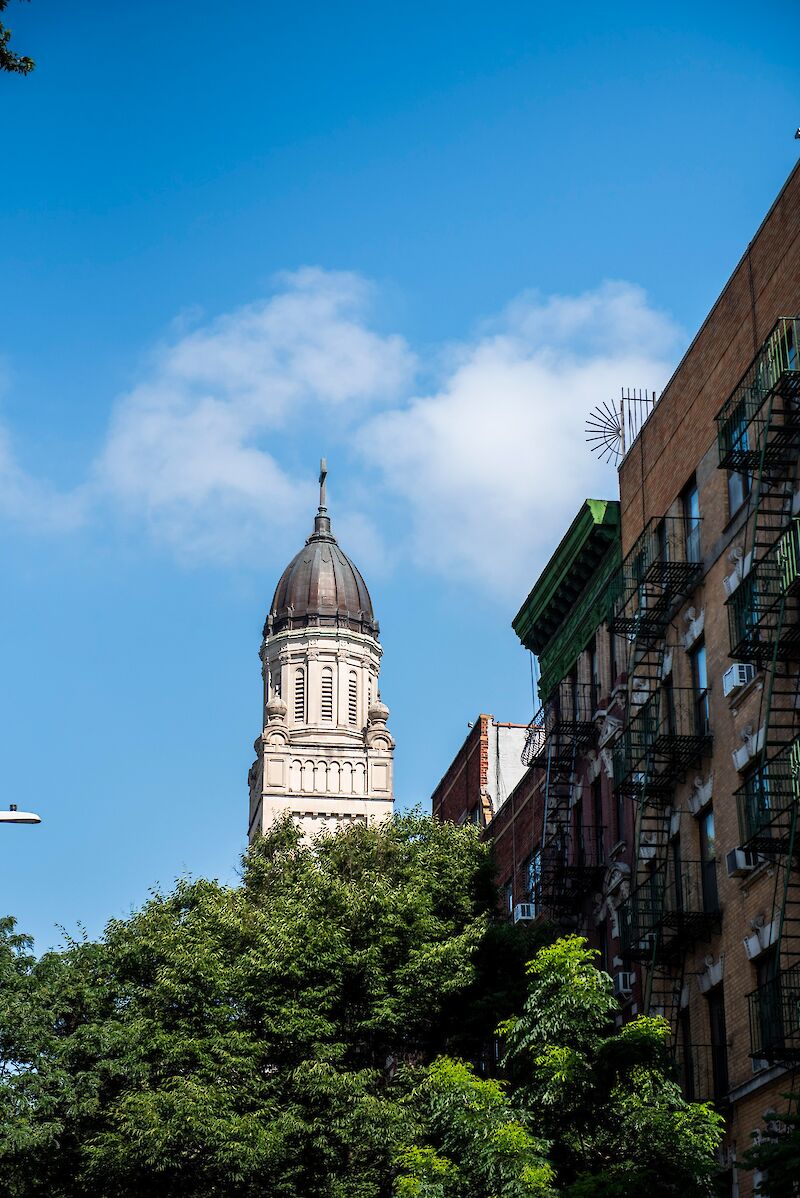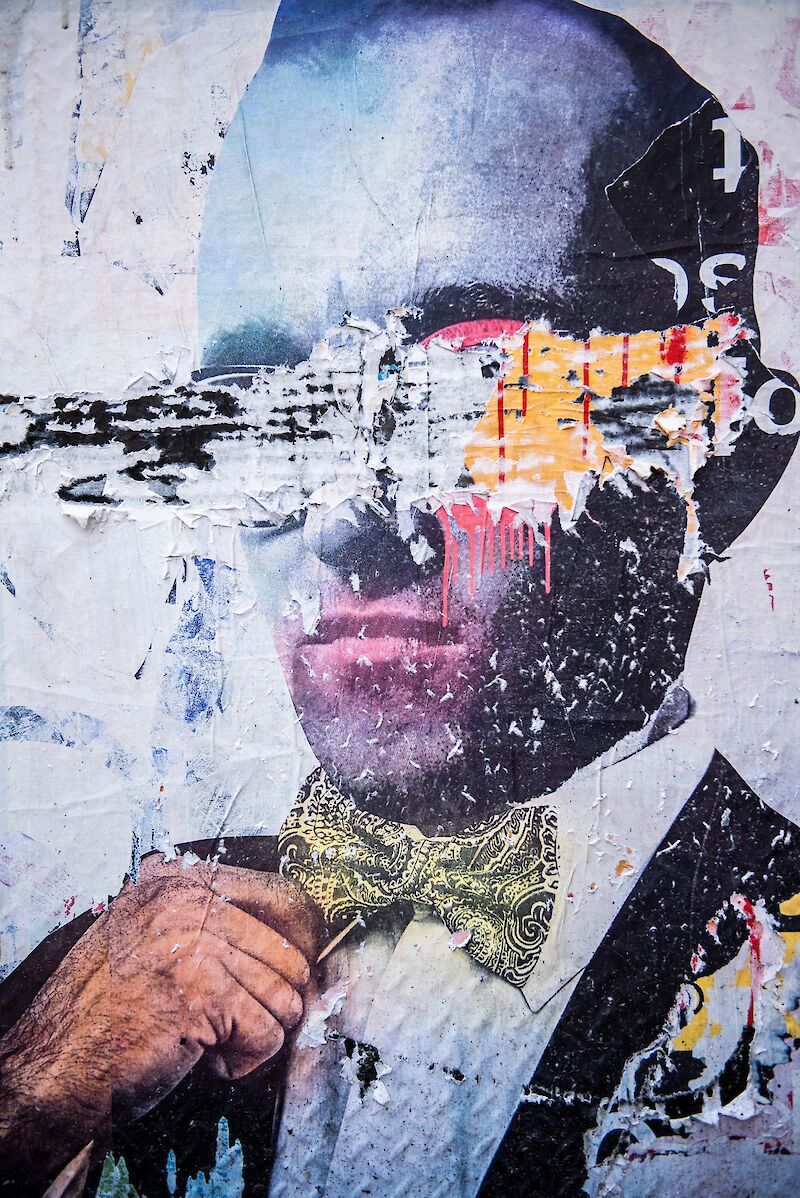 history
the land of broken rules & realized dreams
From its beginnings as farmland to a colorful neighborhood dense in culture, the Lower East Side is the culmination of decades of history. These streets have birthed generations of artists, thought leaders, innovators, and pursuers of the undefined. Each era leaves its imprint on the soul of the city and the hearts of its residents.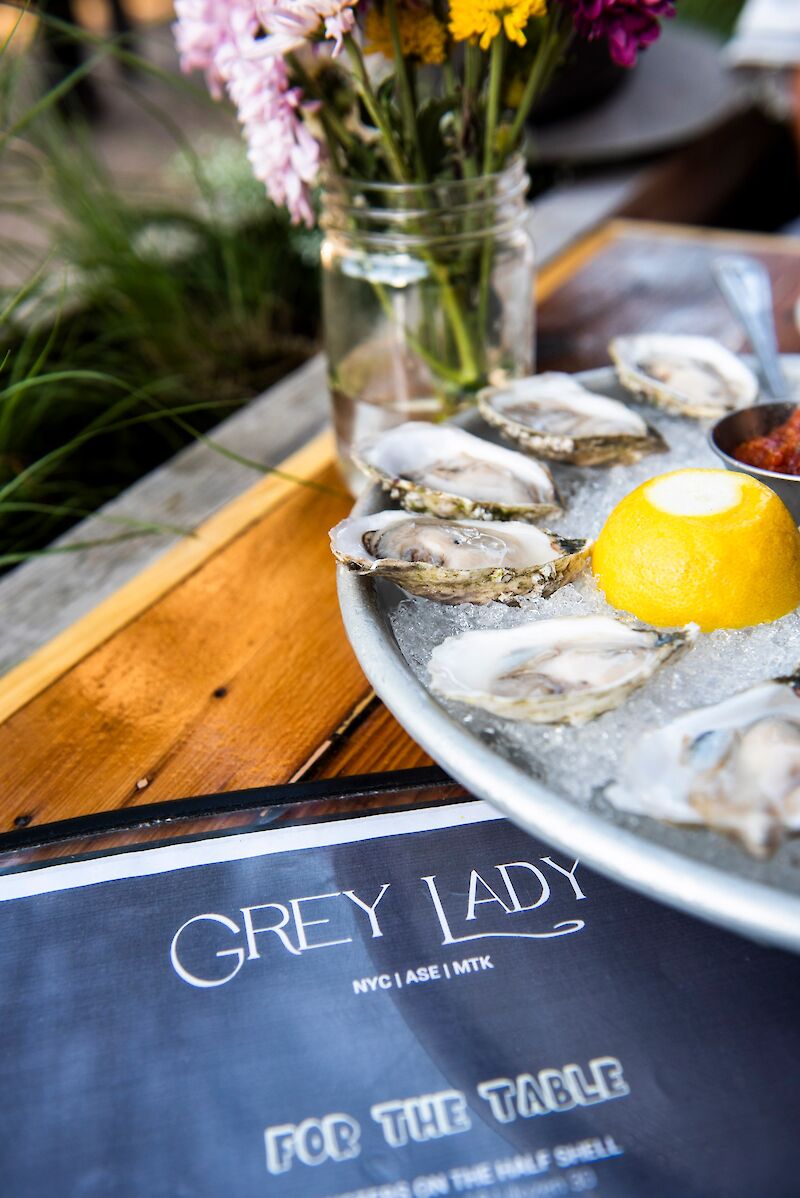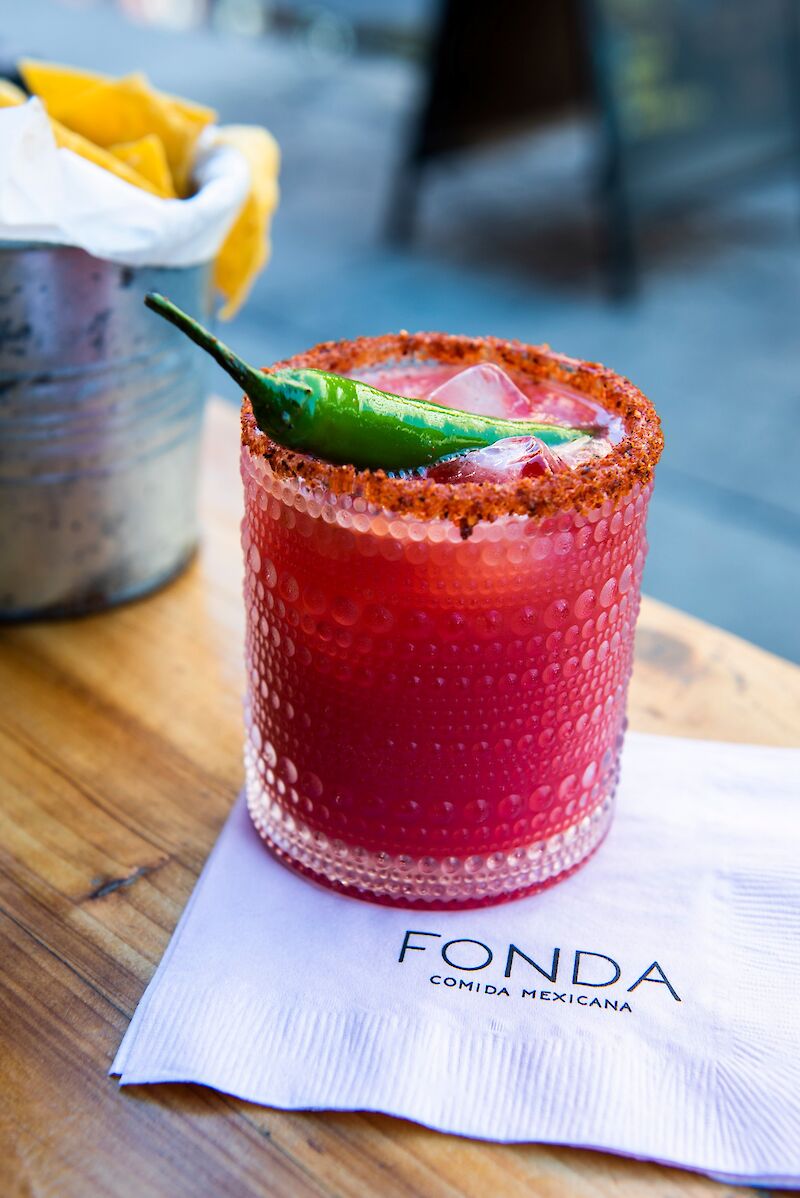 shopping & dining
ALWAYS IN GOOD TASTE
From independent designer boutiques to coveted spots to nosh, some of the most inventive concepts in fashion and food have taken residence right in the neighborhood. Side streets are brimming with shops from insider labels with the addition of some well-known favorites to round things out. As for the local culinary scene, there's a flavor and a vibe to satisfy the most discerning palates.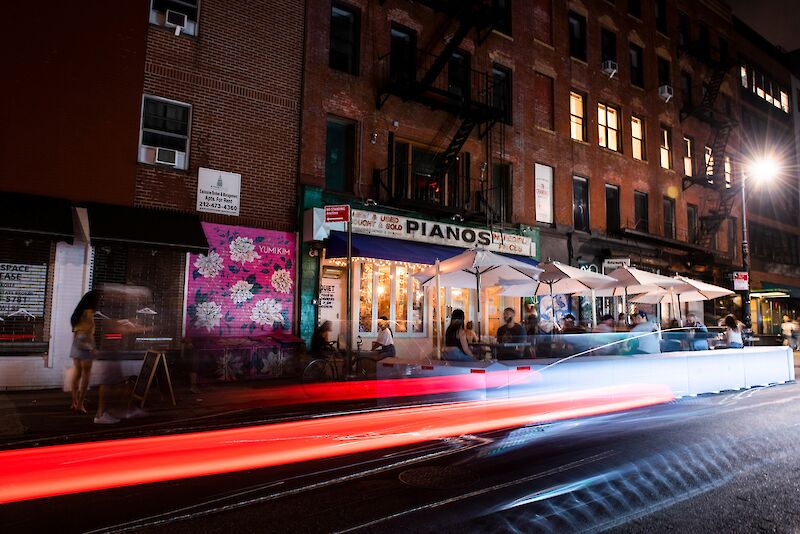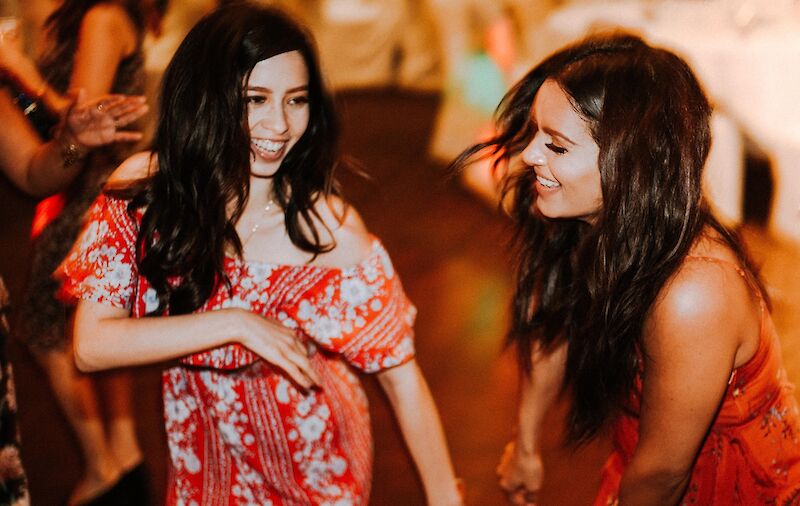 nightlife
A PLACE FOR EVERY PARTY
Intimate lounges and legendary bars both find corners of the LES to stake their claim. The area is speckled with a mix of tried-and-true dives like Ace Bar, hidden speakeasies like Please Don't Tell, swank cocktail bars like Mr. Purple, and hangouts that embody a blend of all three. Just choose your adventure.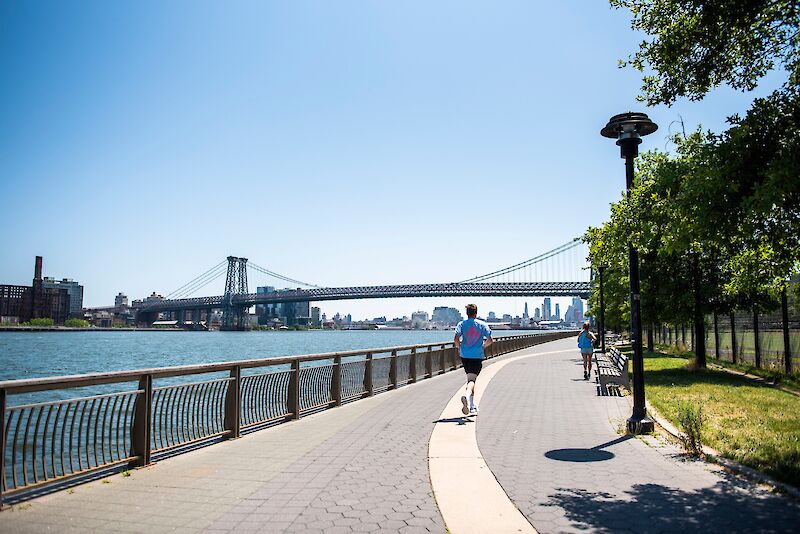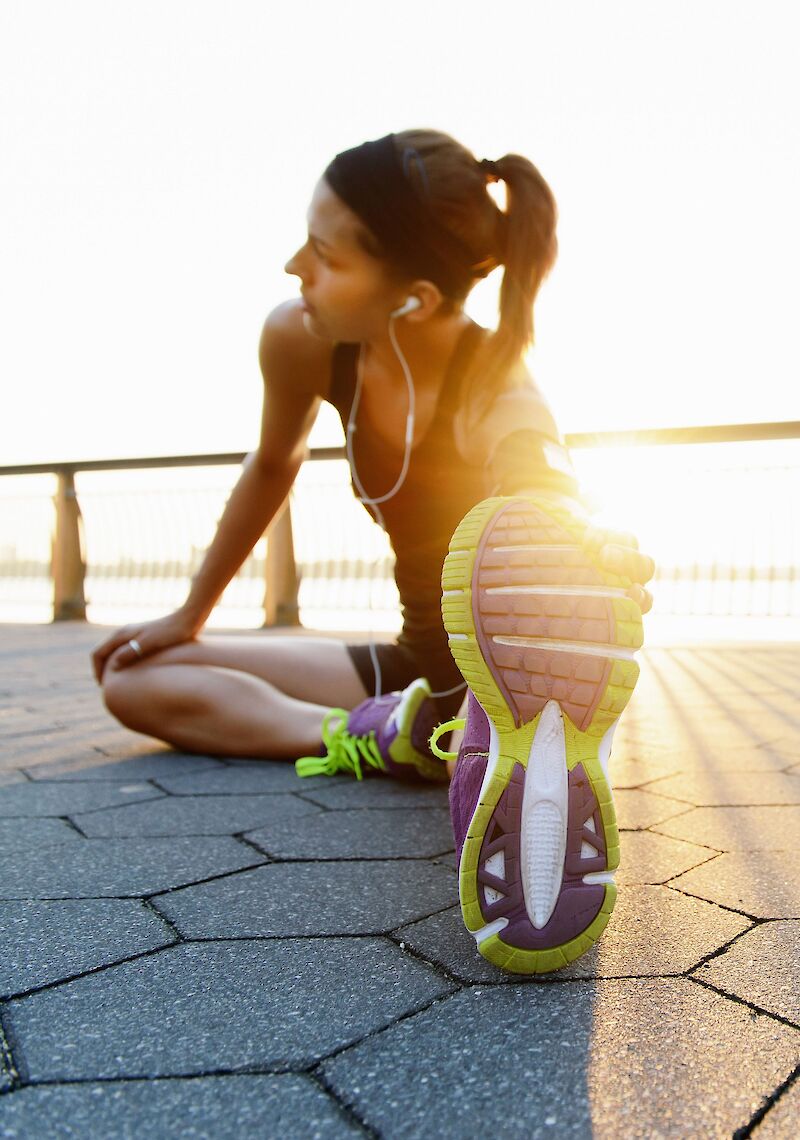 park & wellness
INHALE VS. EXHALE
The LES boasts some of the city's most unique fitness and wellness destinations with a selection of high-performance gyms and innovative classes. If outdoor activities are what you crave, the John V. Lindsay East River Park offers 1.5 miles of outdoor running and biking space, a tennis complex, eight baseball and softball fields, and fields and courts dedicated to soccer, football, and basketball.